The Founders' Report
Learn What's Working Now From The Brands That Are Winning
Sign up to receive the quarterly report.
The Founders' Report is a quarterly report comprising insights, tips and trends for eCommerce and DtC brands. The information contained comes from interviews with top Founders, Marketers and Entrepreneurs as well as real-time learnings from Raindrop and our clients.
Jacques and Adam are the owners of Raindrop, one of the top creative agencies in the world.
Brands that Raindrop Works with
Why did we create The Founders' Report?
One of the top questions we get from clients and prospective clients is "What is working for your other brands?". In the past, we would answer this question with anecdotal advice and stories from the conversations we were having with our clients and friends. However, as Raindrop has grown we realized that there was too much great information stored in the brains of too few people.
It's time to change that. Enter The Founders' Report.
What To Expect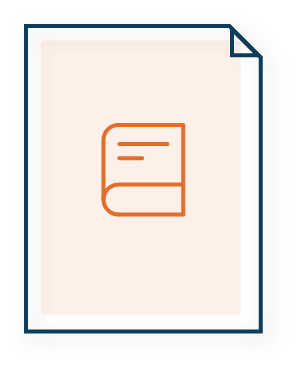 Quarterly Reports
We have decided to prepare this report quarterly in order to ensure that there is enough time to capture true trends, but to also provide information in a way that allows you to make decisions at the speed of business.
Actionable Insights for What's Working Now
In this report, you can expect to learn from the best leaders and marketers in the world. We will bring you actionable insights and case studies around what is working now. Not what got them there 10 years ago, but insights for the present and future.
Real Case Studies
We'll be featuring case studies from brands that we are working with at Raindrop. These case studies will be focused on what is working and what isn't working. These are not meant to be a sizzle reel for Raindrop, but will be hand picked based on stories we feel you can learn the most from.
Get To Know The Founders
Jacques Spitzer
Jacques Spitzer is the CEO and Founder of Raindrop. He is also an Emmy Award winning creative, investor, author and speaker that has been on stage at conferences such as Ecom World and Ad World.
Adam Wagner
Adam Wagner is the co-owner and COO of Raindrop as well as an investor and strategic advisor to some of the fastest growing DtC brands in the world.
People-First
Raindrop is a people-first agency with a dedication to Marketing People Love. Our work helped Dr. Squatch scale from $3m-$200M+ in ARR, and also was awarded the #1 performing YouTube TrueView ad of 2020 and the top performing Super Bowl ad of 2021.
Subscribe Today
We'll get you on the list for the upcoming quarter!
Sign Up For Free