Raindrop and Dr. Squatch have partnered since 2017 to create scroll-stopping, highly shareable content to promote their all-natural bar soap and grooming line for men. Raindrop has helped Dr. Squatch grow their subscription base substantially, win every holiday season, and successfully launch new products with attention grabbing photo and video content you can't help but click on and share.
---
Campaign Content Retainer
Break through the noise and tell your brand and product's story with consistent, impactful content.
Product Launch Video Assets
1-minute product videos that entertain and sell.
Short video assets that introduce your product and call the viewer to action.
Short looping video or gifs that can be used as bottom funnel assets, in your organic social feed or through email.
See What We Made
That's M as in Millions
200
m
Views across all videos
2
min
Avg watch time on original anchor video
Product Launch Photo Assets
Product photography shot in studio with neutral background.
Product photography with props and stylized background.
Lifestyle photography with props, talent and product.
See What We Made
Studio Photography
View Gallery
Scroll to see more!
Product Photography
View Gallery
Scroll to see more!
Lifestyle Photography
View Gallery
Scroll to see more!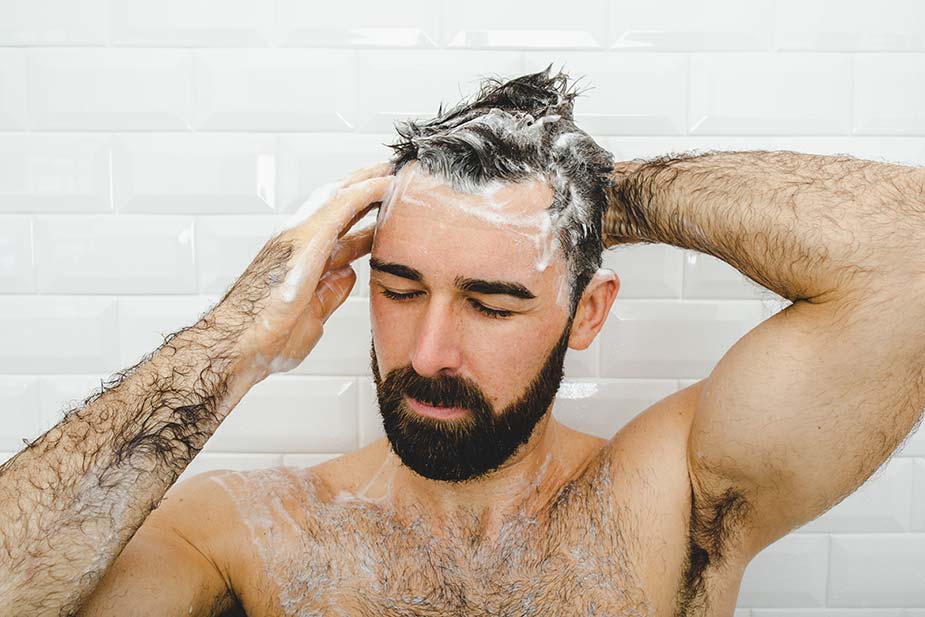 Ready to get creative, shake things up and get more eyeballs on your brand? We love to journey with our clients through the challenges, opportunities and successes that come along with marketing a business. Check out a few recent examples.
See Case Studies